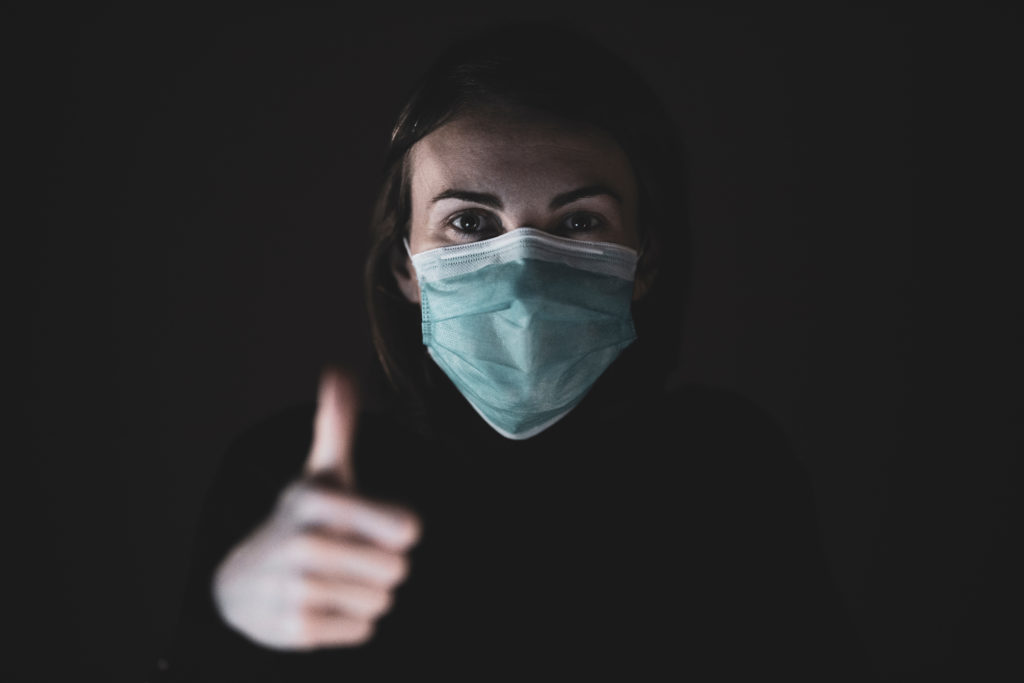 You probably heard about the two hairstylists from Great Clips that worked while symptomatic with Coronavirus. 140 clients and seven coworkers were exposed.
It was an outbreak waiting to happen, and guess what? It didn't happen.
Both the stylists and the customers wore masks during their time together, and two weeks later, none of the exposed tested positive or exhibited symptoms. (Not everyone was tested, but the 14 day incubation period is over with no one symptomatic.)
Business owners are concerned about the safety of opening your business, but this story gives us a bit of hope. These two hairdressers were sick and yet they didn't pass it on. Whether it was the masks or luck we can't say, but we can say with certainty that the masks didn't cause anyone to get sick.
According to Great Clips' attorney, the one hairstylist went to a clinic, received a prescription for Zyrtec, and was sent on her way. She asked about a COVID test but did not receive one.
Tests can be hard to come by, and this indicates that even a doctor's note may not truly tell you that a person is COVID free unless the person has received an actual test. (And there are still a lot of tests with false positives.)
So, reiterate to your employees that even though masks seemed to work (yay!), they are to stay home if they have a fever, chills, sore throat, cough, or other COVID symptoms.
While the masks worked here, that's still a risk you don't your employees or customers to take. Your customers trust that their stylists (or waiter or analyst) are not sick. Please make sure you keep their trust.