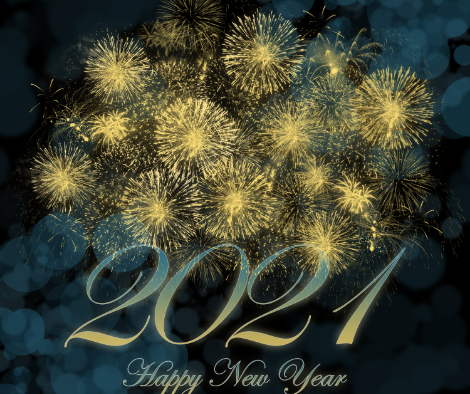 We survived 2020! And I took real time off, which I haven't done for all 2020. (I did keep reading things, just no work.) A bunch of stuff happened, though, so I wanted to catch you all up with some links:
From Jeff Nowak:
From Jon Hyman
From Hays
From SHRM
From the Department of Labor
Hopefully, some of this helps you get started in the New Year with some up to date info!