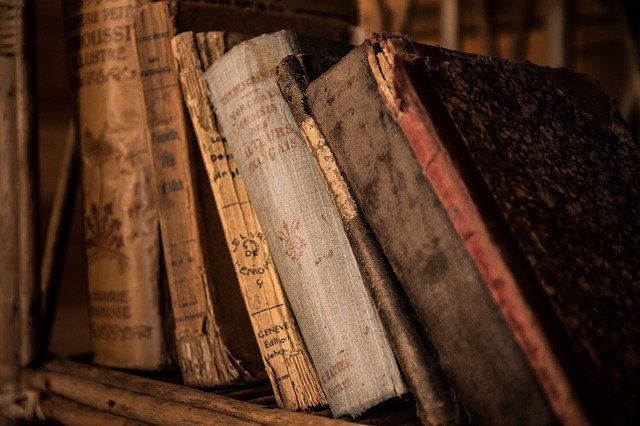 According to the US government, I'm officially old. This is important not only for legal reasons, but because I'm likely to be a target of people who loudly proclaim equality for all. Yes, it turns out that the equality movement focuses on women and minorities, but turn against older people.
It's just as illegal to discriminate against people over the age of 40 as it is to discriminate against people because of their race, but people somehow feel comfortable doing it. Researches from New York University found the reason:
Although facing their own forms of discrimination, older individuals are perceived as blocking younger people, and other unrepresented groups, from opportunities—that in turn, motivates egalitarian advocates to actively discriminate against older adults. 
People tend to think this type of discrimination is okay and speak loudly about it. BPS Research notes:
As the researchers note, Facebook's Mark Zuckerberg has said that "younger people are just smarter" while Vinod Khosla, co-founder of Sun Microsystems, which has won awards for diversity and inclusion, has opined that "people over 45 basically die in terms of new ideas". They are not alone in this attitude — broader society (or at least US and UK society, as a generalisation) finds ageism acceptable, too. "Ageism is so condoned in American culture that many do not see it as an '-ism', in the same manner of other forms of prejudice," the researchers note.  And yet, older people as a group are disadvantaged, and have more limited opportunities.
You cannot let this attitude creep into your company. It's not only illegal to base hiring and promotional opportunities on the idea that younger peop;le are better, it's damaging to your companies. And there isn't much proof that younger people have better ideas and provide better leadership.
The Wharton School found that entrepreneurs in their 20s were most likely to fail, while those in their 40s and 50s were significantly more likely to be successful.
If your businesses is rejecting older applicants, or ignoring ideas from older employees because young must be better, you're not really advocating for equality. Treat people as individuals and ignore those pesky immutable characteristics and it will be better for everyone and for your business.
Image by Michal Jarmoluk from Pixabay