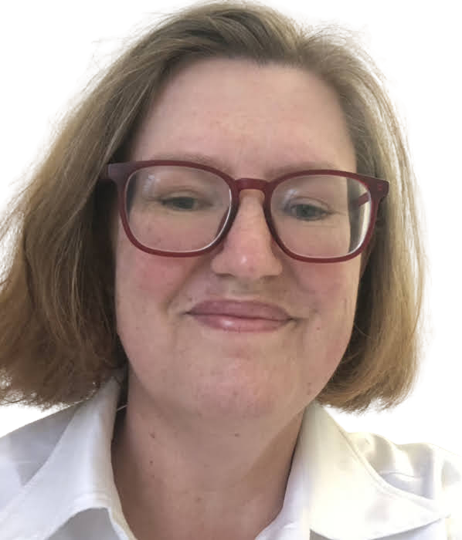 If you're looking for a keynote speaker or a workshop facilitator, hire Suzanne Lucas. She brings in a customized message for your group, which meets the challenges you face today. Here's what others are saying:

"Suzanne is a master storyteller. Engaging, knowledgeable, and assured on stage. She is the perfect person to educate the audience to do the people side of business better!"
—
Katrina Collier
, Author of The Robot-Proof Recruiter, Facilitator & Speaker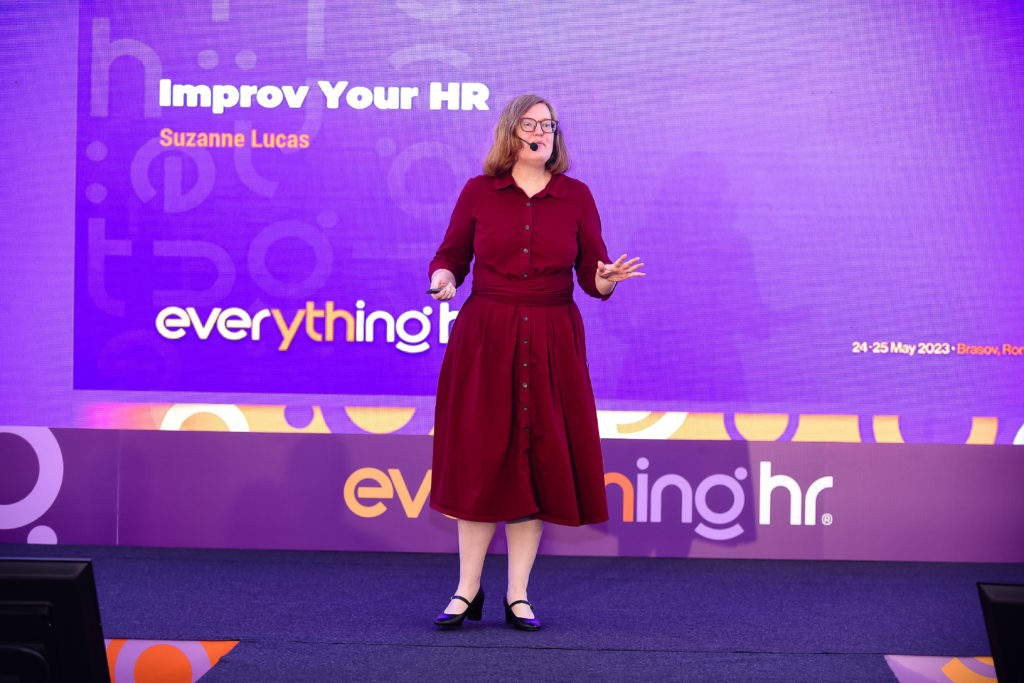 "Suzanne is one of the most engaging and knowledgeable speakers on the subject of Human Resources in today's world."
—Brenda Neckvatal, Entrepreneuer-HR Professional-CEO

"Suzanne's message applies to all walks of life. In addition, her presentation and openness is truly welcoming. Bravo."

–Bret Simner, Tedx Coach
To get in contact with Suzanne, send her an email at EvilHRLady@gmail.com or message her on LinkedIn.