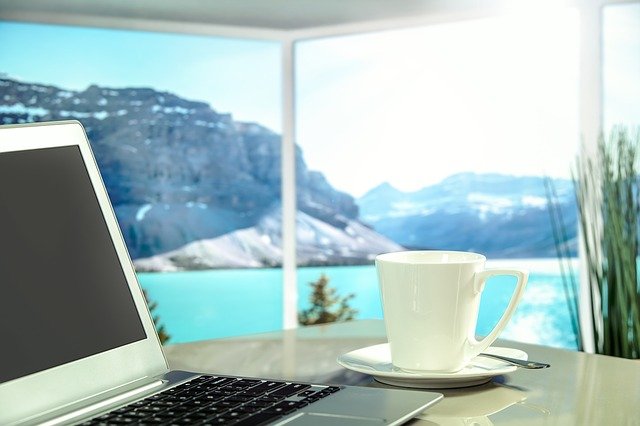 I have a few questions regarding vacation time for exempt employees. I recently submitted 40 hours of vacation time that my boss approved. During my vacation, I received a lot of requests for various tasks that my boss needed. He sent requests via email, texts, and on Teams. So during my vacation, I spent time researching the things he requested and sent him the information.
Why should I be docked from my vacation time if technically I was still working? My boss never indicated that the requests could wait till after I returned from my vacation. He said he needed the information asap. Should I request to be given my vacation time back or at least the time I spent working while on vacation? Really appreciate your help with these questions!
This answer would be completely different if I were writing to your manager. But, since I'm writing to you, here it goes.
Federal law doesn't give regulations on vacation time. Companies don't have to offer any vacation time, and they are free to put rules around it as they see fit, as long as those rules aren't a violation of law. (Men can take vacation, but women can't, would be an example of an illegal vacation policy.)
Many exempt employees and many managers of exempt employees consider it normal to answer a few emails and take an occasional call while on vacation. In practice, I'm totally fine with this. In theory, I'm absolutely opposed. This is definitely a do what I say not what I do situation. I would happily answer a few emails while on vacation, but I would not expect anyone else to do so, and I would tell managers to let their employees take a true vacation.
My point, though, is this is fairly normal. No one raises an eyebrow at doing a bit of work on vacation. (We should, but we don't.)
However, if it's more than a "bit of work" then you should definitely go to your boss. If you were spending hours each day doing work, he should restore some of your vacation time. (Sometimes exempt employees will claim that if they did 15 minutes worth of work, then they should not have to take vacation at all for that day. They base this on the "touch the wall" rule, which is that you have to pay an employee for a full day if they did any work at all. However, the requirement is only to pay the person, not that it can't count against PTO.)
Have a conversation with your boss, explain how much you worked, and ask to have a reasonable amount of your PTO restored. A reasonable boss should be willing to do so.
Then talk about boundaries and expectations for the future. Your boss may always expect that you will be available while on vacation. Your boss may be shocked that you felt pressure to do the work. It may be something in between. What you don't have is a clear understanding of expectations and boundaries. And that is something you need to have in this position.
So, ask for some time back (depending on how much you worked) and get a clear understanding of boundaries for future vacations. If your boss's expectations aren't going to work for you, then it's time to find a new job and move on.
Image by Photo Mix from Pixabay