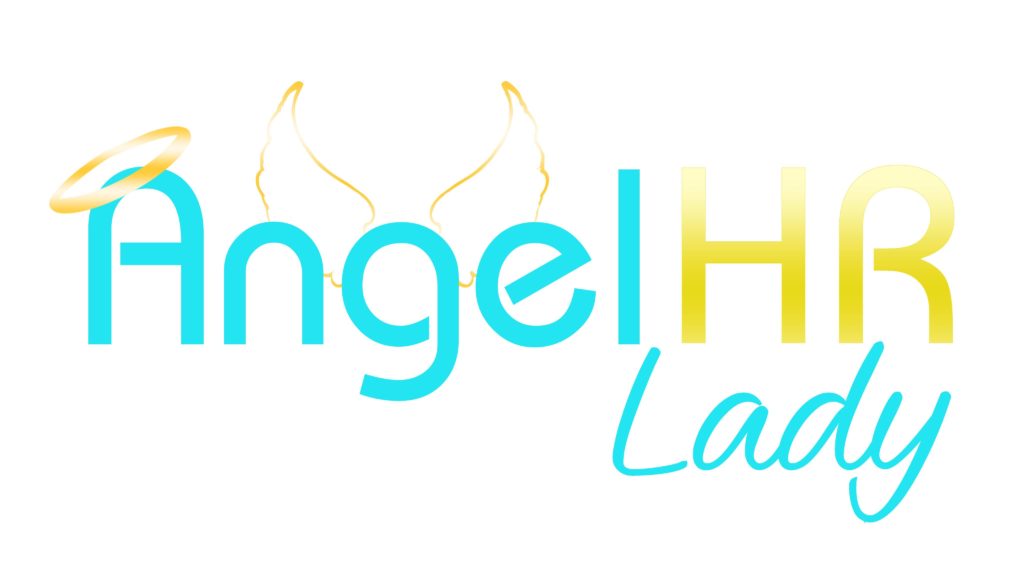 Due to too much negativity in this world, I am changing this blog to Angel HR Lady.
From now on, only positive stories about HR! No complaints about employees, coworkers, bosses, managers, unions, children, paychecks, payroll, cooking fish in the microwave, drug testing, fingerprinting, recruiting, ghosting, FMLA, FLSA, FFCRA, PPP, OSHA, HRCI, SHRM, CBS, FERPA, FCRA, FTE, KPI, USERRA, EEOC, KPMG, HRM, CHRO, CEO, KSA, MBO, MBTI, OFCCP, or coffee.
Any news article I share will show HR in a positive light. No negativity allowed.
Starting today we will have positive affirmations. This is today's official positive affirmation thread. Please write your positive affirmation on this post. Failure to do so will result in one-to-one coaching until you can learn to see things through rose-colored glasses.
And don't forget to get your Angel HR Lady Merchandise!