Sponsored Advertisement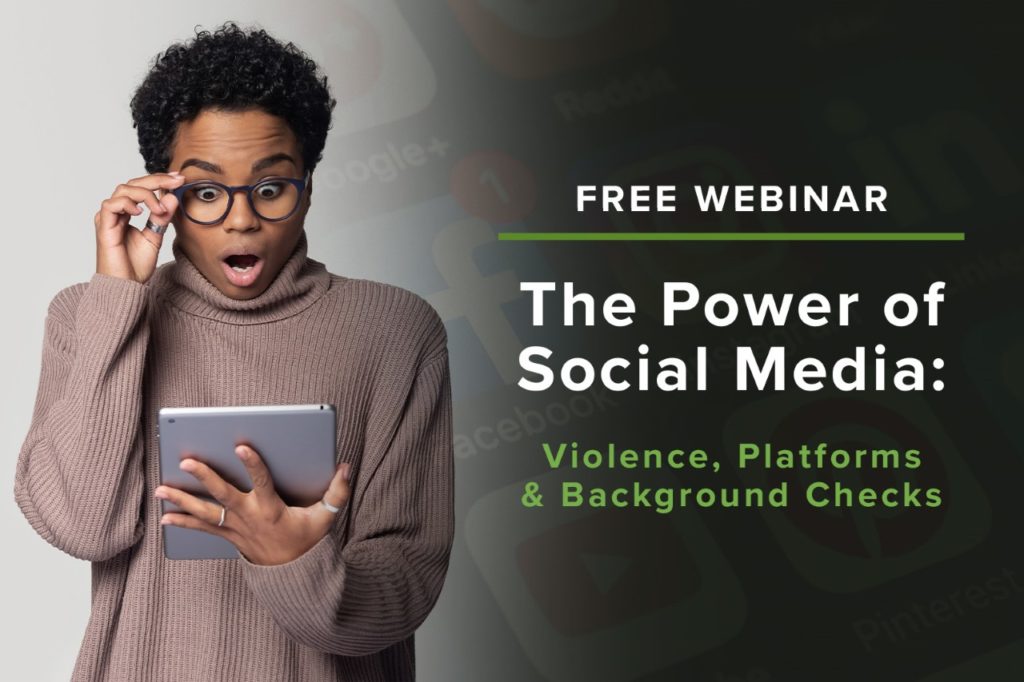 The Power of Social Media: Violence, Platforms, Background Checks
When? Tuesday Feb 9th at 2pm Central Time
Click to register:  Save My Spot! 
Webinar description: Every employer wants to keep their business safe from physical threats and protect their brand's integrity. With increased reliance on virtual tools coupled with increasingly toxic online platforms, figuring out how to navigate through social media background checks has become a top priority.
Join this webinar to learn about the latest shocking online trends and how employers are formalizing their policies with deliberate and compliant social media background checks.
Special presenter Bianca Lager, a social media screening expert and the President of Social Intelligence, will offer a Q&A at the end of the webinar.