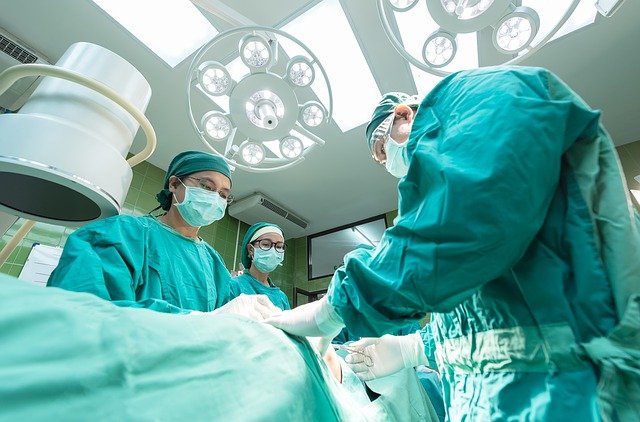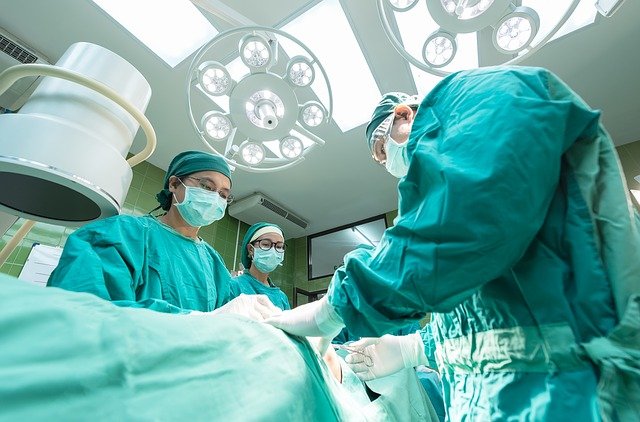 Caution: This post contains spoilers for seasons 1 and 2. So, don't continue reading if you are going to be angry that I'm giving out spoilers.
The Good Doctor is my new show. I like medical dramas, even though they are utterly ridiculous. (The same surgeons are doing heart transplants, kidney transplants, brain surgery, and operating on 30-minute old babies. Also, they do all their own MRIs (never x-rays or CT scans), and the re are no laboratory employees. Just pathologists.) I get it; it would be a boring show if the doctors were only nephrologists or something. Plus, I would never get surgery at San Jose St. Bonaventure hospital because surely every minor thing results in a heart attack or a secret cancer diagnosis.
Anyway, I digress from my scheduled rant. The Americans with Disabilities Act.
The story follows Dr. Shaun Murphy, who has Autism and Savant syndrome. The actor, Freddie Highmore, does a brilliant job (in my opinion, which is not an expert one), portraying Dr. Murphy. The hospital board is a bit concerned about bringing him on-board because his Autism means struggles with relating to people.
But never once does ADA get mentioned.
Later, the new chief surgeon removes Dr. Murphy from surgery and places him in pathology. His reasoning is he is an excellent surgeon but cannot communicate well. When others complain that he will learn, the evil chief surgeon explains that because Dr. Murphy will always need help, he cannot do the job.
This is exactly the situation for which ADA exists. The question is,  "Can the employee (or candidate) do the essential functions of the job with or without reasonable accommodations?" And then you go through the interactive process.
It may well be that Dr. Murphy's inability to communicate with patients effectively means he could never be an independent surgeon. I don't know. I'm not a doctor and I don't play one on the internet. But, I do know that the hospital will have one heck of a time winning in court if they didn't attempt to find a reasonable accommodation.
And, that accommodation could continue for his entire career–not just through training. Could the reasonableness of an accommodation be different for a first year resident than for an attending? Absolutely. Are senior staff members not entitled to accommodations because they are senior people? Absolutely not. Accommodations apply at ever level of the organization.
At no point is HR consulted. At no point does anyone go to complain to HR. (HR does exist because, of course, two doctors go to register their sexual relationship with the nice HR lady, who tells them she believes they are lying but she will write down that they are not lying. Giant eye roll.) Surely HR would know about the austistic savant surgeon who is brilliantly saving lives. Surely a good CHRO would have had a conversation with the hospital president at the beginning of this whole thing.
Yes, yes, I know, the story line is the most important thing in a television show. But, if they wanted to do some advocacy for people with Autism, they could at least remind people that ADA exists and you need to comply with it.
But, to be fair, the lack of ADA compliance is far more believable than the actual medical cases, so I'm sure a real doctor could give a much better rant than I did on this. Do you think we could have a realistic hospital drama where the doctors only stuck to patients that they would actually care for? If so, I'm in.
Image by Sasin Tipchai from Pixabay