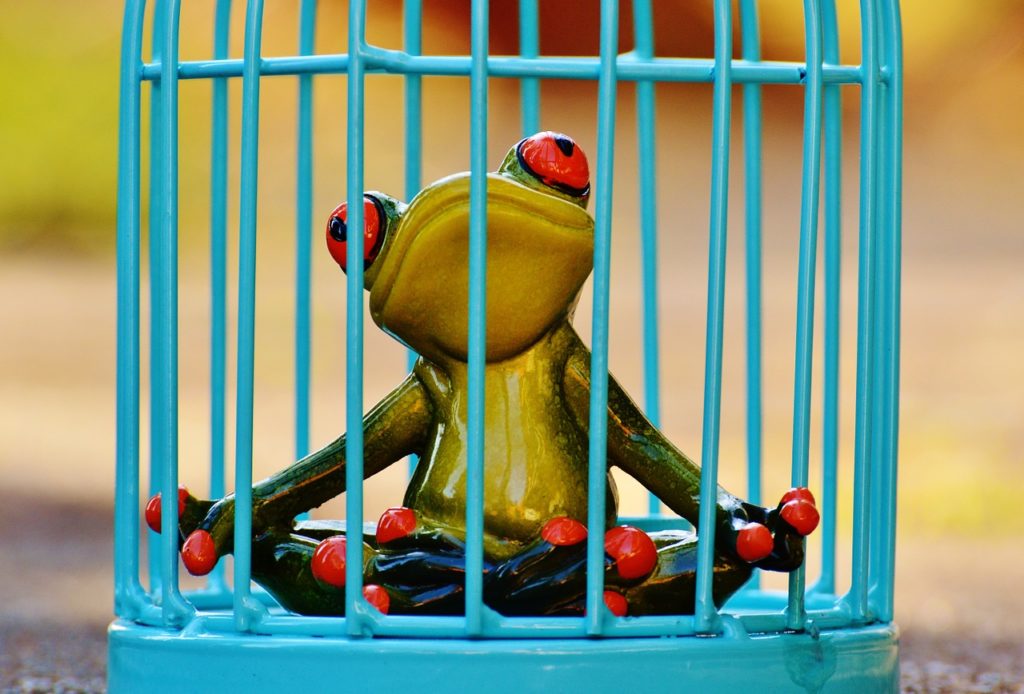 I'm swamped today, so of course, I had to scroll through the Legal Advice subreddit and came across this:
I was on a ride along with a cop. The officer made a traffic stop, gave the driver a ticket, and the driver is now trying to fight the ticket in court. I have been subpoenaed, with the court date being set for the end of November. At my job the holiday season is our busiest time of the year, so from mid November until the end of the year my company refuses approve any time off for any reason. I asked HR what I needed to do as far as bringing in paperwork for them, and was told I will still have to take a point for missing work. That being said, this point will be enough for me to be terminated. If I am fired over this subpoena, can I sue for wrongful termination since I have no option but to miss work for this court date that I had no control over?
Now, being that I haven't worked in Indiana, I don't actually know the legal answer to any of this. But, I do know the moral answer: it's time for new HR.
I understand that busy seasons are real, and you don't want people taking off for frivolous reasons. I am even okay with saying "no vacation or personal days allowed between X and Y" as long as you say so upfront during the hiring process. But then you make exceptions.
Somebody's wife is having a baby? They can take time off, even if they don't qualify for FMLA. Someone's sister scheduled her wedding during this time? Yep. Exception. And someone who receives a subpoena? Exception.
Yes, consistent enforcement of policies is generally a good thing, but you need to have exceptions. If you can't figure out when you should grant those exceptions, you should get out of HR.
If you're concerned that other people will complain that Joe got a day off, then think just how much they will complain if Joe gets thrown in jail for ignoring a subpoena? This will not help you.
Additionally, depending on the type of job, Joe may be able to go out and get a job at your competitor, who may happily give him the day off and a sign-on bonus. Then you'll have to hire and train someone new to replace Joe. This is not cost-effective.
So, dear HR person, when you complain that people hate you, take a look at this decision and say, "yup, that's why."
Now, I'm back to work, and I promise to stay off Reddit. It's bad for my blood pressure.