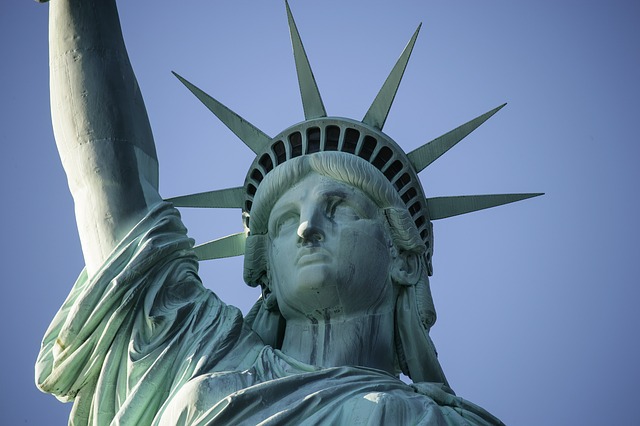 It's Labor Day today in the US, And we can look back and see how many great strides we've made toward employee safety, fair wages, and reasonable work hours. Of course, there are horrible companies and horrible managers who will cheat and lie and steal from their employees, but they are in the minority.
But, there's a group that no labor union protects and who managers can abuse easily: Undocumented immigrants.
Now, it's illegal to hire people who are not authorized to work in the United States, but people who willingly break that law are willing to break other laws. While, technically, everyone–regardless of immigration status–is entitled to things like minimum wage and overtime payments, people are scared to report bad bosses for fear of being turned over to ICE.
If you want all people to be able to support themselves and their families, we need a change. And the biggest change would be this:
Make illegal immigration extremely difficult and make legal immigration easy.
If you want to vote for me (I would never run for any office, but pretend!), my immigration policy would be based on the following questions.
Do you have a criminal record?
Are you willing to learn English at this free class we will provide for you?
Do you understand that you will have to leave the US if you commit a serious crime?
Do you understand that you will not be eligible for any welfare until you have been here for five years? Unemployment payments, reduced/free school lunch, and food stamps are not considered welfare.
If the answers are No, Yes, Yes, and Yes, then we let you in with proper documentation and a social security number.
Who cares if someone wants to come to the US for a year or two to earn money to send home? If they want to move and make this place their new home, great! Let's get out the welcome wagon.
If we want to change labor conditions in the United States, ensure every worker can go to the Department of Labor or EEOC  with no fear. Let's make sure that our policies don't make people vulnerable.
That would be a great Labor Day.
Image by Free-Photos from Pixabay