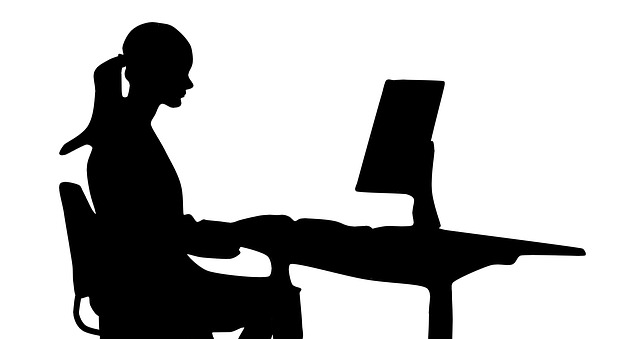 I'm super thankful for my administrative assistant. Without her, I'd fall apart.
I'm thankful for teachers. Without them, I'd have never gotten to where I am today.
I'm thankful for nurses. Without them, our healthcare would be rotten.
These three professions have national days that we celebrate. And do you know what they all have in common?
They are all predominantly female (93.9 for administrative assistants, 89 percent for nurses, and 74.3 percent for teachers).
They all deserve higher salaries.
They are service-oriented jobs.
We all appreciate the work these people (almost all women) do, so we have a day to recognize them! Yay! We bring in flowers for the admins. We ask all the parents to contribute to a brunch for the teachers! (Which they may or may not get to eat, depending on who has playground duty.) The nurse managers buy donuts for the nurses, but only for the day shift. Oops, I forgot about the people who keep patients alive at night!
While there is a national hug-a-plumber day and a national finance awareness day, we don't bring donuts or actually hug our plumbers. (At least, I've never hugged my plumber, although I thought about it when he fixed my sink problem for under $100, including parts.) We reward them with cold, hard cash.
See, we don't feel guilty about how much pressure our accountants are under. (Although I do feel mildly guilty because I procrastinate on my tax documents, but he charges me rush fees as he well should.) We just pay them properly.
So, if you're thinking of buying your administrative assistant flowers today, go ahead, but take a look at her (and it's almost always her) salary and give it a bump. That is precisely what I did this week. While, unless you're a school or hospital administrator, you can't directly control your nurses' and teachers' salaries, you can vote for school boards that reward teachers rather than administrators. You can make your voice heard when we discuss healthcare.
Don't say, "Hey, I'm a good person because I CARE about these women that make the world run." Show it with your vote and your wallet.
Image by waldryano from Pixabay