Does your resume need work? Or do you need help with interviewing? There are two upcoming workshops with multiple sessions avail!
Sign up quick!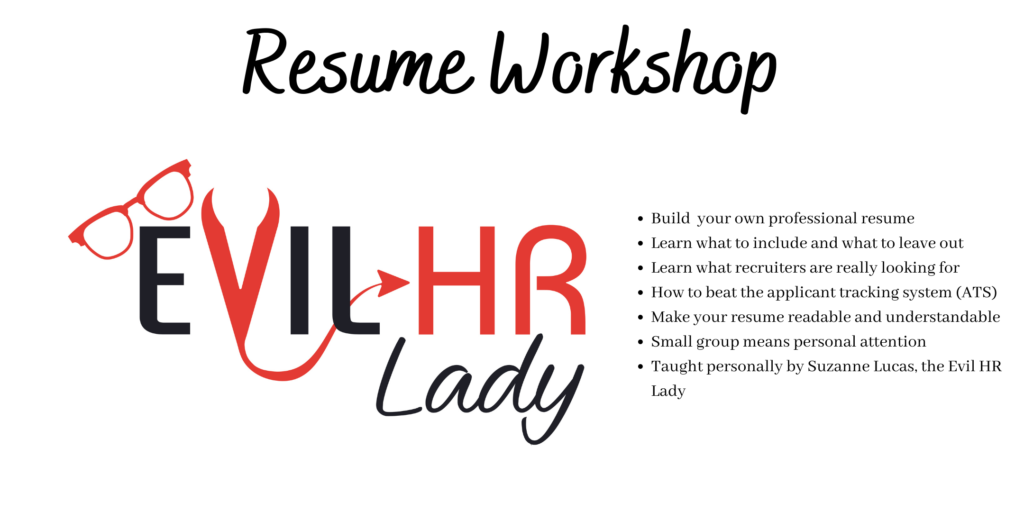 The only thing worse than staying in a toxic job is writing a new resume. With this resume writing workshop, you'll learn how to make your resume stand out. You'll learn everything you need to:
Build your own professional resume
Include the right things and leave out the wrong things
Write what hiring managers want to see
Beat the applicant tracking system (ATS)
Make your resume readable and understandable
In this small group workshop (maximum attendance is six), you'll get hands on work on your own resume. Come prepared with your current copy and at least three job postings that interest you.
Register over at EventBrite: Resume Workshop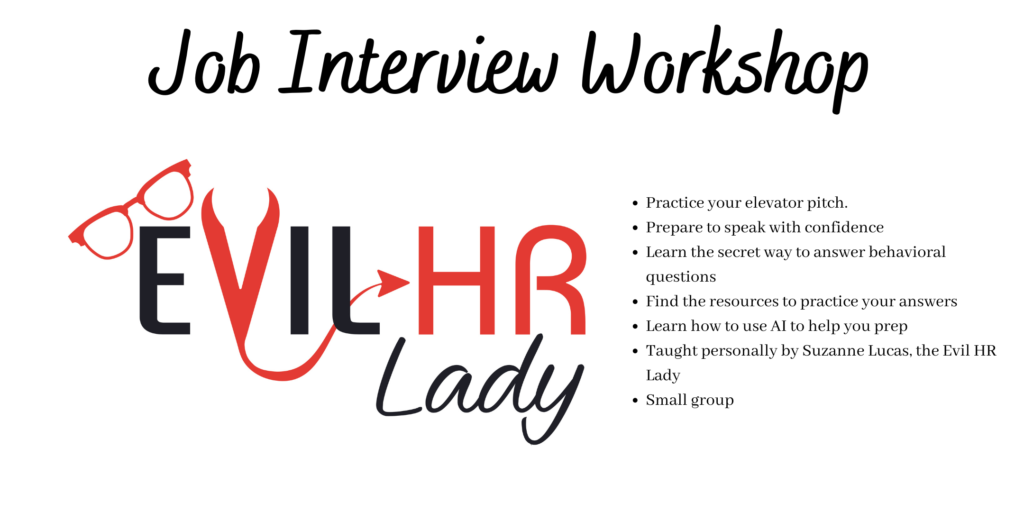 If interviewing makes you feel awkward and fake, you're not alone. But practice makes perfect, and there are things you can do to make yourself more confident. You know you can do the job–you just have to learn to express it!
In this small group workshop (maximum of six participants), you can learn how to answer questions, pitch yourself, and be confident about your skills.
Register over at EventBrite: Job Interview Workshop