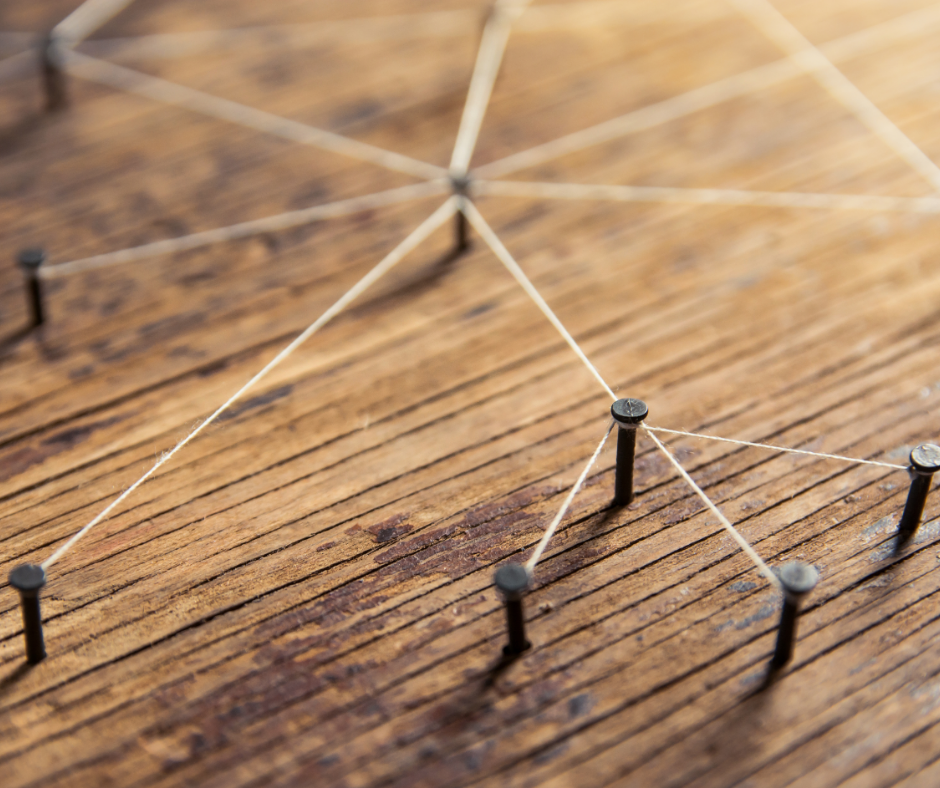 This morning I went for a cup of tea (ginger lemon) with someone I met on LinkedIn. A true networking meeting.
And it was a networking meeting. We discussed careers and what we could do to better ourselves. She asked how I diversified my client list, and I shared a story. She said, "Have you ever written that story?" and I don't believe I have, so I shall share it.
This is an example of how networking works in the real world. Yes, you meet people on LinkedIn and have a nice, socially distanced cup of tea with them, but that's not the only way to network. Here it goes.
Many years ago, I taught Steve in Sunday School. Steve grew up, got a couple of degrees, and a job. We keep in touch via Facebook. One day he messaged me and said, "I have a friend you should write about!"
His friend was Clark Walker, who got a job through Instagram. It was a cool story and I wrote about it and tweeted the story.
Then Sarah Salbu messaged me and said, "Hey, I got a job through Twitter!" And I listened to her story and wrote that up.
Then CBS decided they no longer wished to have my services. (Their loss.) I needed a new client and posted about it on my blog. Sarah messaged me and said, "Hey, I have a friend who works for Skyword. They are always looking for writers!"
And that's how I ended up writing for Anthem Healthcare, United Healthcare, and others.
See, networking isn't just about targeting people in your area and hoping that they give you jobs. It's about making connections with other humans. If I hadn't taught Steve in Sunday School, would he have reached out to me about his friend Clark? If I hadn't written about Clark, would Sarah have reached out? If I hadn't built a professional relationship with Sarah, would she have seen I was looking for new clients?
Sure, you should connect with people in your field. You should follow people on LinkedIn. You should comment on their posts. You should go to conferences and you should accept the occasional virtual cup of coffee over Zoom.
But, you should also live your life. Have a hobby. Act in community theater. Talk with your neighbors. Networking through friendships also yields results. This doesn't mean you should only make friends with the hope that some day, somewhere, they will help you. You should make friends to have friends. Someday, they may help you or you may help them. Networking goes two ways! But, don't limit yourself to people within your field. You never know where you may find success.