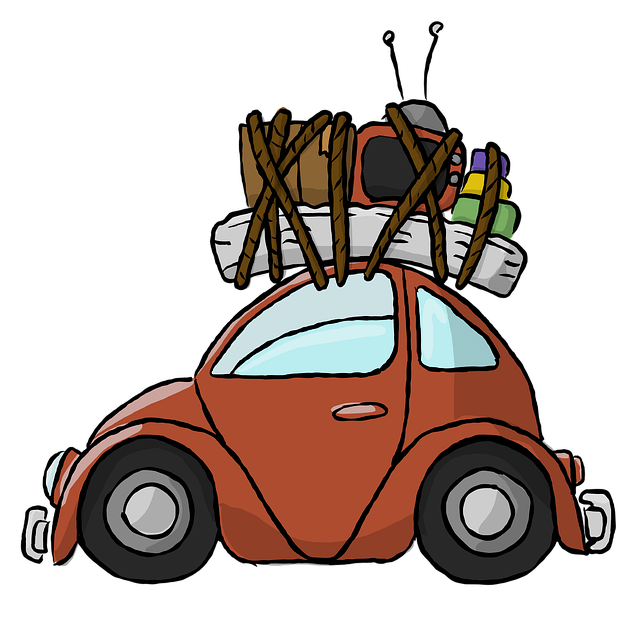 I've been working for the same company for 6 years. I recently relocated from Oklahoma to Minnesota and they gave me $15k for relocating. I reviewed the location in detail with the V.P. President and HR. I knew all of the financials and accounts base when I took the position.
After I arrived they started moving accounts away from my branch to another location and staff as well. This has driven the numbers way down. They claim to have moved things around not only to offset but increase the branch sales. I've been monitoring the numbers and it's reducing the sales by 40%. I've been here 7 months and I would like to take another job after what I've seen. There are a few other things that have gone on but, I'll leave them alone.
They didn't fully disclose all information and I've told my boss, the V.P., I would have never taken the role if they would have told me their intentions to move accounts. I had two other offers to stay in the region I was in prior to moving.
Can I get out of paying them back the relocation expense since they knew what I was looking at and didn't tell me they were going to strip the branch?
Short and absolutely correct answer: You'll need to take your contract to an employment attorney and see what they say. These things are so dependent on how the contract is written and state law. www.nela.org can help you find an attorney in your area.
Long and also absolutely correct answer: It's possible to negotiate this type of thing. The real question is, why did they move you under false pretenses? What problem were they trying to solve?
If you can come up with the answer to that question, you can figure out how to negotiate your way out of this. They obviously knew that you wouldn't take the job without the promises they made, so they made them.
You may be able to approach it from that angle. Ask directly, what problem were you trying to solve by moving me into this position under false pretenses?
Of course, it's possible that they wanted you there, but now they don't like you and removing the business is their way of pushing you out of the business. If that's the case, then it's to their advantage to have you go quietly. They may be interested in negotiating relocation costs as one of the terms of you resigning.
It's also possible to find a new job that is willing to cover your relocation cost repayment–if you want to say in the same town. This happens with some regularity. If you can get a good offer at a new company, they may want to make you "whole" by making up for whatever loss you'll incure by leaving your previous company.
The other options is waiting it out. You didn't mention how long your relocation contract is. A lot of them are two year contracts, but many are one year contracts. By the time you find a new job, your year will probably be up anyway, making this a moot point. If it's a two year relocation contract, I highly recommending hiring an attorney and negotiating your way out there.
And, for the record, companies that knowingly do this fascinate me. Why would you want to lie to someone? How does having an unhappy employee who feels trapped help your business? Why didn't they sell it as "you're fabulous at building new clients. We want to bring you into this area, and we'll take about half of the existing accounts and assign them out. Your job will be to grow the business and bring in new accounts." If that was how they did it, you could decide for yourself if that was a job you wanted.
It's also possible that they didn't lie to you and other things happened post-job offer that required them to make these changes. But, this type of thing happens so frequently, I swear it must be a strategy of some type.
Image by bricketh from Pixabay