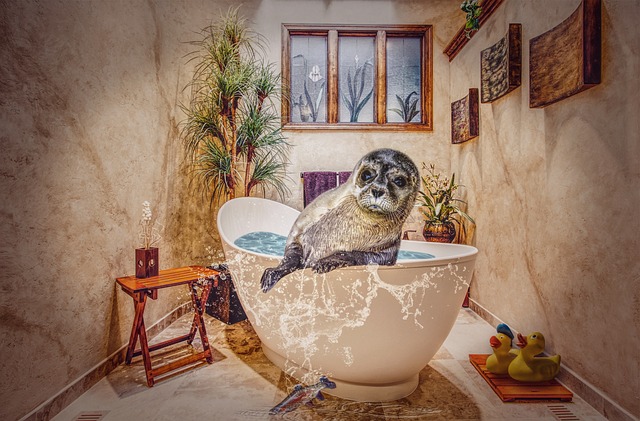 Job hunting is a terrible, horrible, no good, very bad thing.
Lately, I've been hearing people be angry with companies for not hiring them after being dragged through multiple rounds of interviews.
I'm a big fan of shortening the interview process, but you should know you don't have the job if you agree to another interview. If this interview were only a "formality," then they would have offered you the job already. While it's true that sometimes you are the only candidate at this late stage, it's also true that they haven't decided to offer you the position. If they had, you wouldn't be interviewing; you'd be filling out new hire paperwork.
Should companies ask you to come in six times? Of course not. Companies that do so are bad at hiring. But, by consenting to come in for that fourth, fifth, and sixth interview, you understand that they may not hire you at the end.
It would be leading you on if they said, "come in the fill out your new hire paperwork," and then you go there and they said, "oh, wait, Jane wants to talk to you first," and then they didn't get around to giving you the paperwork. But, when they say they want you to come interview again, they clearly tell you, "we may not hire."
You don't have to go to each interview. You can back out at any time. Yes, it may be worth it to you to interview one more time, but understand, they are explicitly not guaranteeing you a job if you consent to another interview.
While people talk about how there is a labor shortage, that's only true in some fields. In others, the employers still have a lot of choices. And so they make bad decisions like running multiple people through multiple rounds of interviews. Ideally, candidates would stop playing the game and back out in two rounds if they can't decide. But, because candidates often really need the job, they don't.
As I said, job hunting is a terrible thing. But, it's not surprising when you don't get hired.
Image by Thomas Wolter from Pixabay