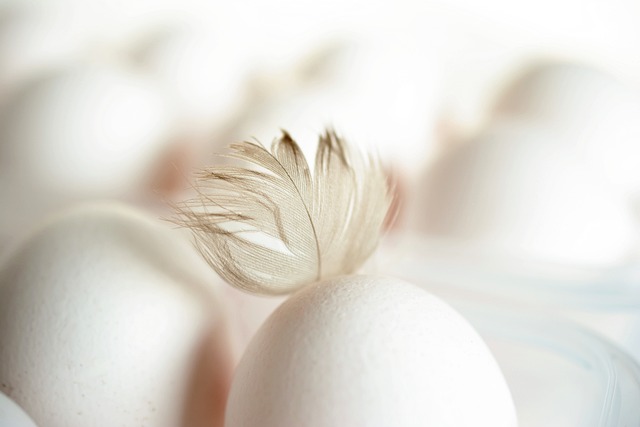 As an American, I demand the right to a massive refrigerator/freezer with ice water in the door.
That's not a thing here.
Okay, it's becoming more popular, but it certainly hasn't been available in any of the three apartments I've rented since I moved to Switzerland. The refrigerators have all been relatively small.
My current apartment-provided fridge is slightly larger than what you'd buy for your 18-year-old to take to college. I have two teens, one of whom is 6'5″. This is not going to work for us.
So I bought a fridge off Facebook marketplace three years ago when we moved here. It was not anywhere close to American-sized, but it was enough to keep food in the house so we could survive a weekend and have a place for my eggs.
See, in Switzerland (and, as far as I know, all of Europe); eggs don't go in the fridge. They sit on the counter. They are kept at room temperature. Unlike American eggs, they aren't washed off and stripped of their protective coating. (They often come with feathers like the picture.) So eggs live on the counter. Who has room in their tiny Euro-fridges?
Well, I do.
Up until about a month ago when my big fridge died.
I eat eggs regularly as they are good protein, so it's not like my eggs sit around for months, getting old. When reduced to just a tiny fridge, I put the eggs on the counter as any good Swiss person would. It's even winter, so my house never gets above 22 degrees Celsius (72 Fahrenheit) and is usually below that. No reason not to have my eggs on the counter!
And while I ate a few of them, I couldn't wrap my brain around the psychological block. Eggs should be kept cold. They need to be in the fridge. I acknowledge that I don't know a single Swiss person who died of salmonella poisoning, but I could not do it.
So after two weeks, my new (read: also purchased on Facebook marketplace) fridge arrived. I threw out the counter eggs, bought a new carton of eggs, and put them in the refrigerator where they belong. (Don't remind me that the grocery store keeps them at room temperature.)
I know it's psychological.
I know it's okay to keep Swiss eggs on the counter–especially in the winter when it's cool in the house.
I don't like it.
I'm perfectly willing to adopt other Swiss customs, but by golly, this is not one of them.
Image by congerdesign from Pixabay