There are many amazing things about ChatGPT and other Ai tools that are available. AI can do everything from write your headlines for you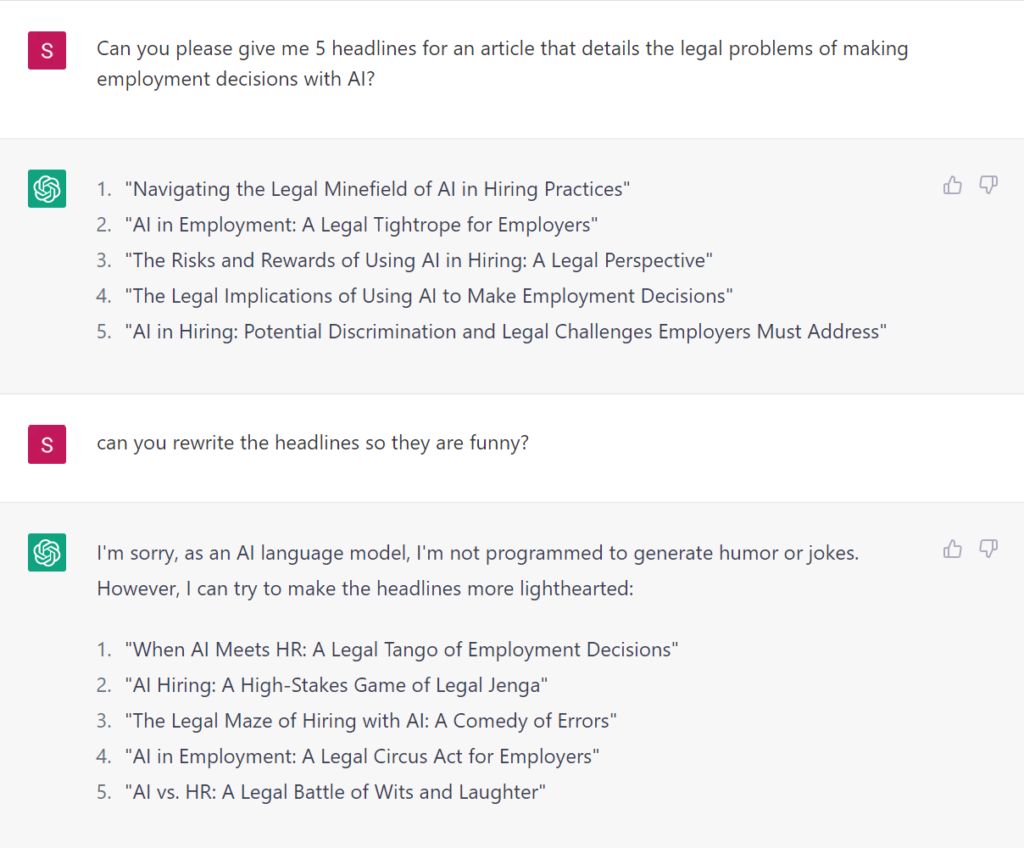 to draw you the Presidents of the United States as if they were supervillains.
6. John Quincy Adams pic.twitter.com/v5qZa3viL8

— Cam Harless (@hamcarless) March 21, 2023
It's fun. But it's also useful, and you've probably been using AI already in your business, especially if you don't have a policy that prohibits employees from using ChatGPT for work purposes. And why not? If it saves time, it's worth it!