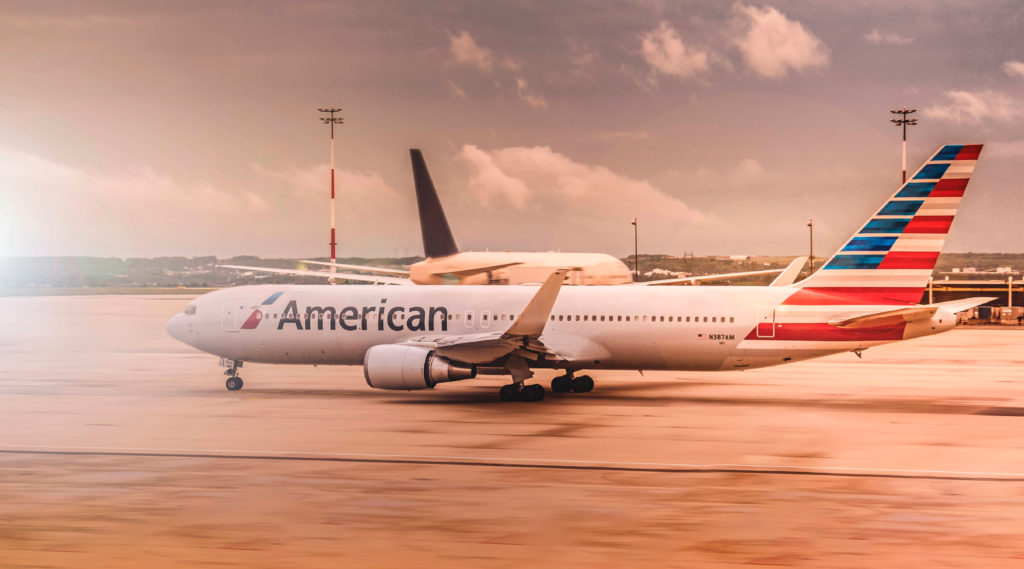 Yesterday, tech reporter David Shepardson got a copy of the WARN letter that American Airlines sent to almost 25,000 employees.
Breaking: @AmericanAir sending WARN notices to nearly 25,000 employees pic.twitter.com/ZFH3cg553i

— davidshepardson (@davidshepardson) July 15, 2020
If you're not familiar, WARN stands for Worker Adjustment and Retraining Notification and if a company is laying off a certain percentage of employees they have to provide 60 days notification to these employees–or pay them the 60 days. Either is legally fine.
It tells employees that their jobs are going away, and (theoretically) gives them enough time to find a new job before their paychecks go away. Now, with almost 25,000 airline employees hitting LinkedIn at the same time when the entire travel industry is still a disaster, it's unlikely that all of these people will find new jobs before the 60 days is finished.
Like American Airlines or hate them, this will impact your life. If your normally fly out of an American hub, you'll have a harder time getting a flight. With fewer competing flights, you'll likely pay more even on another airline. This will ultimately make business and leisure travel more of a pain than it has been in the past.
I'm always sad when people lose their jobs. I hope the travel industry can recover and the American Airlines employees can find jobs quickly.