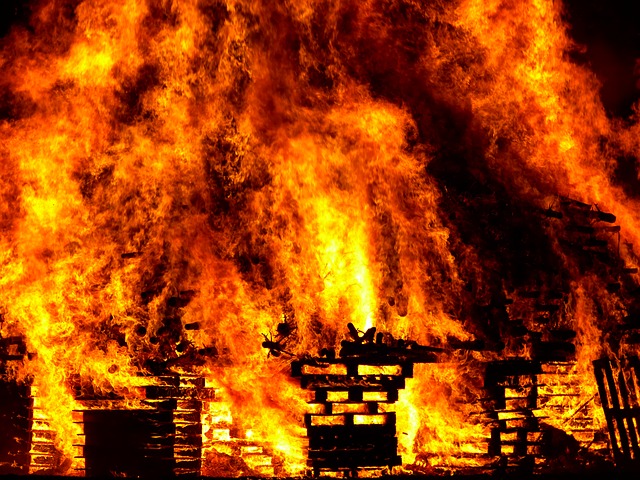 I live in Florida and have been told I need to sign a termination letter stating I was let go due to insubordination, conduct and behavior deemed unacceptable in accordance with the company regulations, etc.
I have never refused or implied I was not going to do a task asked of me, and needless to say, I disagree with most of what was written. I am pretty sure it has it worded so they can contest any unemployment claims. I was told in order to receive the almost 2 weeks severance package I must sign the termination letter.
My question to you is would my signing the letter mean an acknowledgement that I agree or if I include, 'Signed As To Receipt Only' not work against me if I file for unemployment benefits.
I am not an expert on Florida's unemployment policies, but I suspect that you are correct that your employer's goal is to have evidence that they fired you for cause. Unless your salary is super-duper-high, two weeks of severance pay won't be more than your potential unemployment payments.
Ultimately, your question needs to be answered by a Florida-based employment attorney, so I turned to Donna Ballman, author of Stand Up For Yourself Without Getting Fired. (Incidentally, I highly recommend this book.)
Why would you have to do anything they tell you once you're fired? Take a copy of the letter for your records. There's no way for them to force you to sign. No, they can't threaten to withhold pay. 

Now severance is something else. If they offer severance in exchange for signing, then sign with a notation, "As to receipt only." That shouldn't prevent you from presenting contrary information later. If they want you also to sign a release of claims, you might want to have a lawyer review it. You might be giving up potential legal claims for 2 weeks of pay. Those legal claims may give you leverage to negotiate a better severance package.

As to unemployment, it sure sounds like they plan to fight it. Be sure to gather any proof and witness names and contact information so you'll have it for your appeal hearing in your state denies coverage. 

One other less known thing about being fired: employers are now required, starting April 1, to pick up your COBRA costs so make sure you elect COBRA when you get the paperwork.
Remember, employers only have power over us because we let them. You want the paycheck so you shut up and do your job. This is fine–we all have bills. But, once they've terminated you, they have nothing left to hold over your head. Two weeks severance is not worth giving up your rights.
One good test of how fair a document is is to say, "Before I sign this, I'm going to show it to my attorney." If they demand you sign it RIGHT NOW, walk away. It's not fair. Any organization that operates fairly and legally will say, "of course!" In fact, when I terminated people, I told them straight out, "please take these documents to your attorney for review before you sign." Most people didn't, but a good HR person and a good company will have no problem with you doing that.
Do apply for unemployment, and if the unemployment board denies your request, appeal. Always appeal.