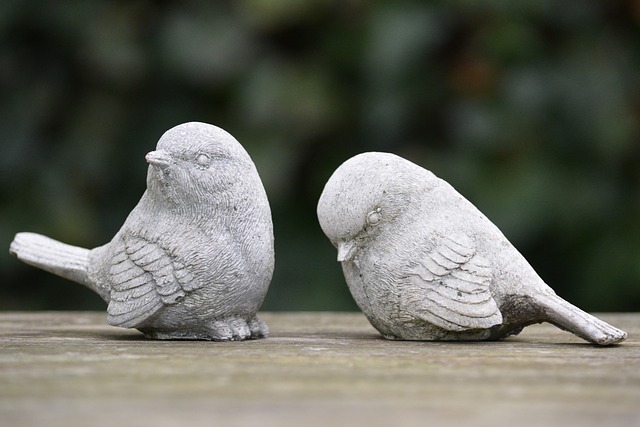 Ignoring problems is a tradition as old as time and generally not the advice people give you. You're supposed to face your problems head-on! Don't ignore them! Solve them!
However, that's not always something you can do. I got an email yesterday from someone who asked me not to share the details of her email, so I won't. But, the general gist was a coworker who was doing something terrible, and (this is the important part) HR and Management were both aware, and no one seemed to care.
As long as that something horrible isn't illegal (sexual harassment, fraud, etc.), there isn't anything my reader can do about it.
Sometimes, managers are terrible managers. Sometimes HR stinks. And your job as an employee is to bring major problems to their attention. But, once they are aware, you can back away.
Now, if this affects your daily work, you can speak up about that. So, if the problem with your coworker is she comes in two hours later, leaving you to do the entire opening procedure on your own (an impossible task!), then you can speak up about your workload. If the problem is your coworker is sleeping with a client, well, once the boss knows, you need to ignore it. Yes, it's unethical behavior. Yes, it should stop. But if this isn't a licensed profession where that's prohibited, you have to let it go and ignore it.
As someone who loves fairness, this drives me absolutely batty. Fix the problem, you stupid manager! But you can't force your manager to do so.
Your options are either to ignore the coworker's bad behavior and work around it as much as possible or find a new job and quit.
There are plenty of reasons to stay in a less than ideal job. Perhaps the pay is great, the hours are good, and there is free root beer in the break room. Perhaps it works best with your childcare. Perhaps you are planning to relocate in six months and don't want to find two jobs in less than a year. Whatever your reasons are, they are fine. Just choose it and accept it. Say to yourself, "This coworker will always be a horrible human being, but I am choosing to stay in this job because…"
If the "because" is "because I can't find another job," then start looking. No hurry because you have a job. But don't stop looking because you think there is nothing out there.
If you don't want to stay, look for a new job, find one, and leave.
You can't fix this problem. The people who can fix the problem choose not to. So, you can either ignore or leave. Trying to fix it or force managers to fix it will only increase your stress and anxiety. Don't do it. Decide to leave or to ignore.
Image by Ben Kerckx from Pixabay