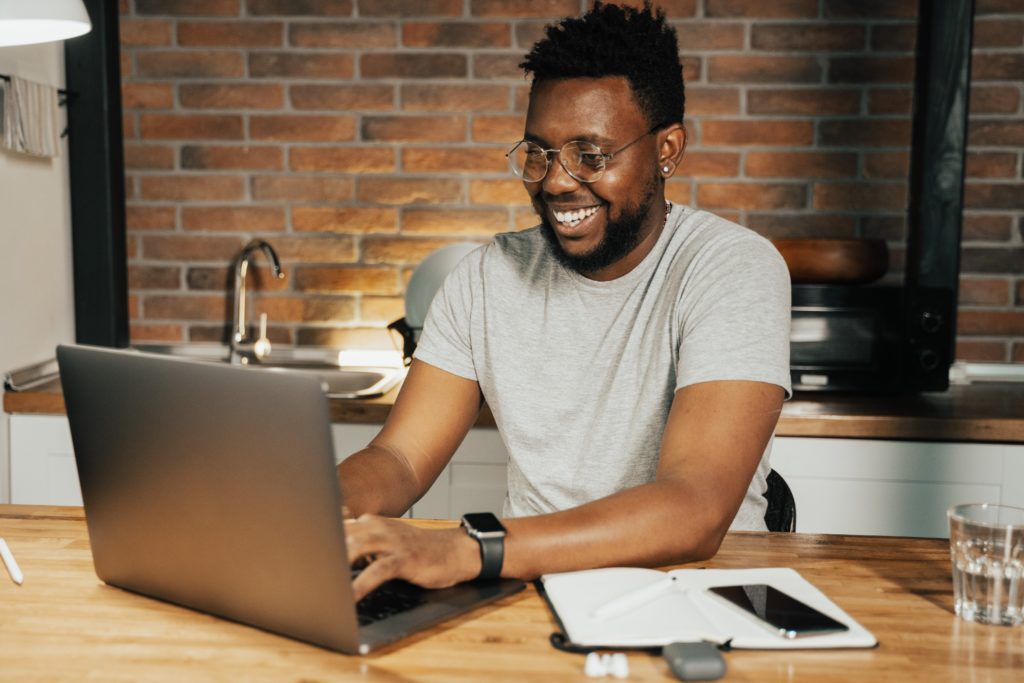 Human resources (HR) are at the core of any successful business, and managing them efficiently is key to a company's growth. Multiple HR tools designed for small and medium businesses (SMBs) have been developed to streamline various HR processes, from recruitment to onboarding and performance management. Discover some of the best HR tools built for SMBs, with a special focus on HR onboarding software.
HR Onboarding Software
The onboarding process is crucial when welcoming a new hire to the team. HR onboarding software can automate the process, ensuring new employees have a positive and engaging onboarding experience to increase employee retention.
WorkBright: A tool specifically designed for remote onboarding, WorkBright enables new hires to complete all necessary documentation digitally before their first day at work. WorkBright minimizes repetitive tasks through automation to reduce the time and cost associated with employee onboarding, saving businesses valuable resources. Its mobile-friendly features, automated reminders, and integrations, like E-verify for remote I-9 applications and applicant tracking, further enhance the onboarding experience.
BambooHR: BambooHR offers onboarding software that keeps new hires engaged from the moment they accept their offer. With automated onboarding tasks, employees can complete them at their own pace, fostering a sense of inclusion and productivity. Using BambooHR, you benefit from streamlined paperwork, customizable preboarding packages, and advanced setup for new hires.
Recruitment and Applicant Tracking
Recruiting the right talent is an integral part of HR management. These tools assist in managing job postings, tracking applicants, and streamlining the hiring process.
Zoho Recruit: Zoho Recruit enables businesses to design a branded careers page, list job openings, and accept applications for multiple positions. You can create SEO-friendly pages, ensure mobile accessibility, and candidates gain access to a portal for streamlined application tracking. With Source Boosters, you can post job openings across multiple boards to increase visibility, simplify the candidate experience, and establish a strong talent pool.
Greenhouse: Greenhouse is a comprehensive recruiting platform with CRM capabilities so recruiters can organize, automate, measure, and take action to build a talent community. The Sourcing Automation add-on enables quick and effective engagement with top talent, and it offers customizable permissions, task notifications, and talent pools to track relationships over time. The platform facilitates job promotion across thousands of boards and LinkedIn and empowers employee referrals through structured programs.
Performance Management and Employee Engagement
Performance management tools help assess employee performance, set goals, and offer feedback. They can also boost employee engagement by facilitating continuous communication and recognition.
Lattice: Lattice is a performance management tool that enables SMBs to manage and engage their teams effectively. With features like goal-setting, real-time feedback, and performance reviews, Lattice provides a comprehensive solution for tracking and improving employee performance.
15Five: 15Five focuses on continuous performance management. Its features, such as weekly check-ins and peer recognition, enable regular and constructive feedback exchanges between managers and employees.
Bonusly: Bonusly is an employee recognition and rewards platform that complements performance management tools by promoting employee engagement and motivation. With Bonusly, SMBs can create a culture of appreciation and recognition, allowing employees to give and receive recognition for their contributions.
Payroll and Benefits Management
These tools simplify the complex process of managing employee payroll, taxes, and benefits.
Gusto: Gusto is an all-in-one platform that streamlines payroll, benefits, and HR processes. With Gusto, SMBs can automate payroll calculations, manage tax filings, and give employees easy access to paystubs and tax forms.
Paychex: Paychex offers scalable payroll and HR solutions tailored to businesses of all sizes. In addition to efficient payroll management, Paychex provides a benefits administration feature. This feature allows SMBs to handle employee benefits enrollment, track contributions, and ensure compliance with relevant regulations.
Learning and Development
Investing in employee development can significantly enhance a company's growth and employee retention. These tools make planning, managing, and tracking employee training easy.
Lessonly: Lessonly is a flexible learning platform that empowers SMBs to deliver on-demand training to their teams. With Lessonly, businesses can create and distribute multimedia lessons, track individual progress, and assess learning outcomes.
Bridge: Bridge is a comprehensive learning management system offering an integrated training, career development, and employee engagement platform. It provides tools for creating personalized development plans, tracking progress, and delivering targeted learning content.
Udemy for Business: Udemy for Business is an online learning platform that offers a wide range of courses and training materials for professional development. It provides SMBs with access to a vast library of courses on various topics, including technical skills, leadership development, and soft skills.
Empowering Your SMB with the Right HR Tools
Selecting the right HR tools for your SMB can help to streamline operations, save time, and improve overall efficiency. Depending on your specific needs, you may benefit from tools focusing on recruitment, onboarding, performance management, payroll, benefits, or learning and development. 
By integrating these technologies into your business processes, you can create a more engaging and productive work environment for your employees.
This post was written by Workbright and is paid advertising
Image: https://www.pexels.com/photo/man-using-a-laptop-5198239/