I'm super excited to report that we have a new discount to offer you! Plus the others we've had for a while! These are all designed for HR people!
PeopleServe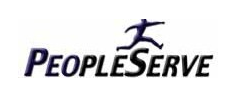 PeopleServe has two different great offerings for HR professionals:
HR Certification Prep: This course will prepare you to take HRCI or SHRM exams. They have a high pass rate for people who take their courses
HR Fundamentals Course: Are you new to HR? Have you been thrown in and feel like you're in over your head (don't worry, we all do). This course can teach you how to tread water.
Sign up at PeopleServe.  And use discount code EHR to get a discount.
HR WebAdvisor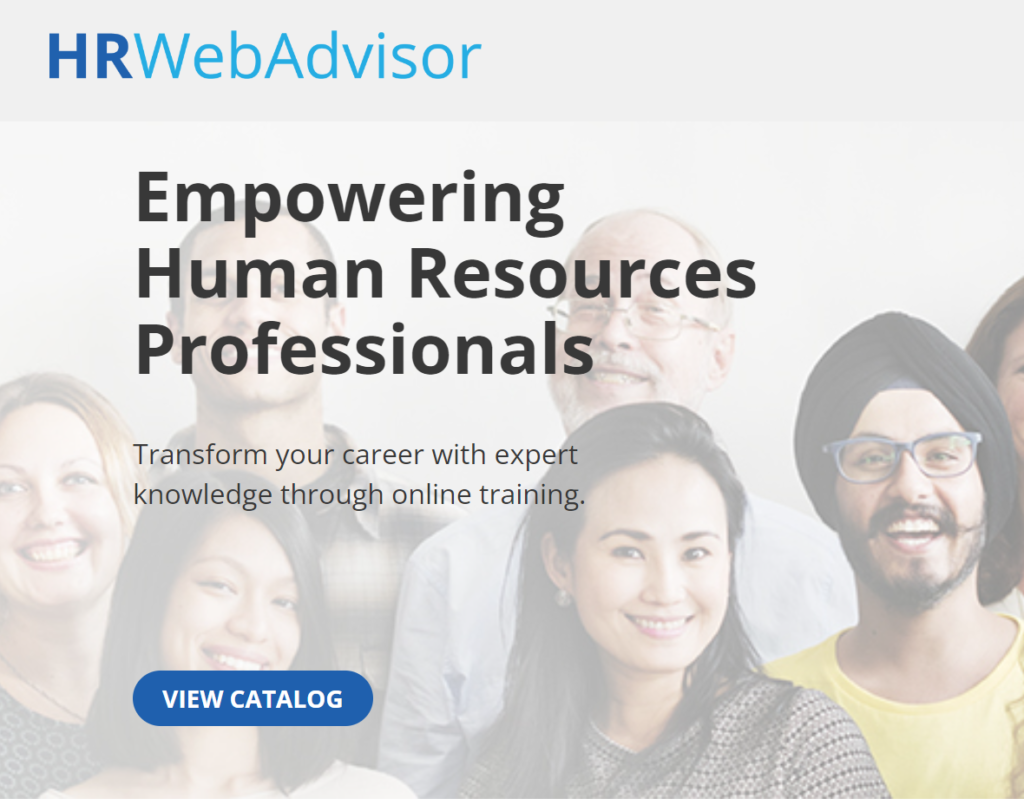 HR Web Advisor does webinars on all your HR needs and Evil HR Lady readers get 20 percent discount with the code evilhrlady! You'll notice some big names there like friend-of-the-blog and employment attorney extraordinaire Jon Hyman, Wendy Sellers, and yours truly.
To get your discount, go to HR Web Advisors select your class, and at checkout, enter code evilhrlady at checkout! You'll get your 20 percent discount! That's huge! You can still enter the code even if your company is paying for it!
You can get HRCI and SHRM credit for most courses, so this is a cheaper way to get credit! Plus, the info is top-notch.
ConquerHR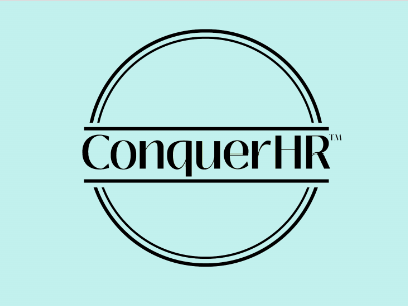 Are you considering taking the PHR/SPHR or the SHRM-CP/SHRM-SCP? ConquerHR has an amazing BootCamp taught by Victoria Purser. I've personally seen a bunch of her material, and it's the perfect boost to get you past the finish line!
Evil HR Readers get 10 percent off with this code: EVILHRLADY.
Go to ConquerHR and sign up with this code! EVILHRLADY
If you're not ready to take the BootCamp, you can join Victoria's Facebook group for free, but come back here and snag the code when you're ready to do hardcore test prep!
AIHR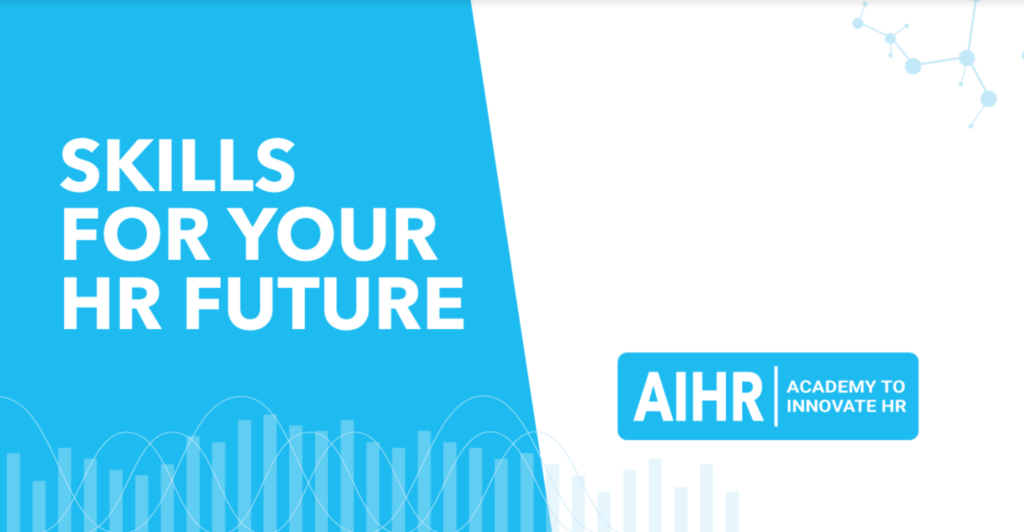 If you want to increase your technical skills or have in-depth training in how to be an HR Business Partner, or Generalist or just about anything AIHR is the place to be! Evil HR Lady Readers get a 10 percent discount! Simply click this link or the AIHR logo above and enter your email for the 10 percent discount.
The Best HR Planner on the Planet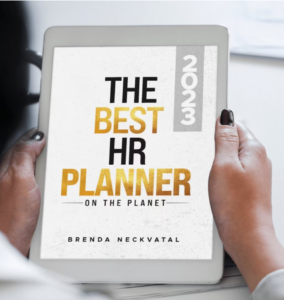 This HR Planner will get you through 2023 with your calendar intact and your blood pressure low because you know you aren't missing anything. Enter code EVILHRLADY for a 10 percent discount!
Click here to buy or click the logo above!
More to come!
I'm currently working with some other organizations to offer discounts as well. If your organization serves HR people, and you'd like to offer this community a discount, let me know! Message me at EvilHRLady@gmail.com.
And in the interest of full disclosure, I also receive money. So you are increasing your skills at a discount and paying for my cat food! The kitties appreciate it.